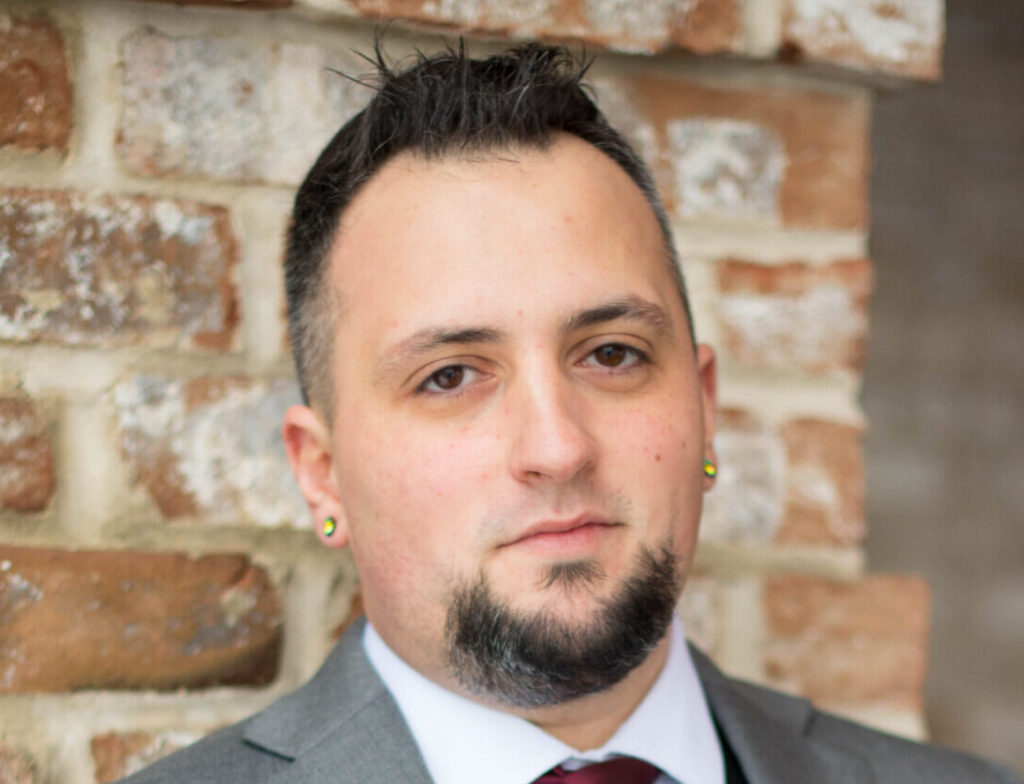 Be water, my friend.
Late 2020, James attained his blue belt in Brazilian Jiu Jitsu from TLMA.
A combination of martial arts, break dancing, and gymnastics, he also regularly trains at Paragon Martial Arts & Fitness focusing on the fun art of Tricking.
Stay Teachable.
James has donated time and effort to various charitable causes over the years including: Wags for Warriors and The United Way, among others.
He is Infant and Adult CPR/AED/First Aid certified and is passionate about overall health and wellness.
Language learning, reading, writing, the great outdoors; all part of the everyday itinerary.